Project Manager
You are a passionate experienced person who thrives on delivering future focused quality projects using the latest technology. You love leading and managing to culture and bureaucracy and politics annoy you bigtime! You love getting your hands dirty and doing the hard jobs.
"We are looking for passionate new team members to help lead our culture"
You understand everyone is different and a black and white approach to leadership is ineffective.
You will help foster a liveable and inclusive place where people can come to discover and realise the best possibilities for their business, their projects and themselves. You love exploring ideas and finding a better way.
Personal development and growth is a continual journey, you love improving your skills and self-awareness.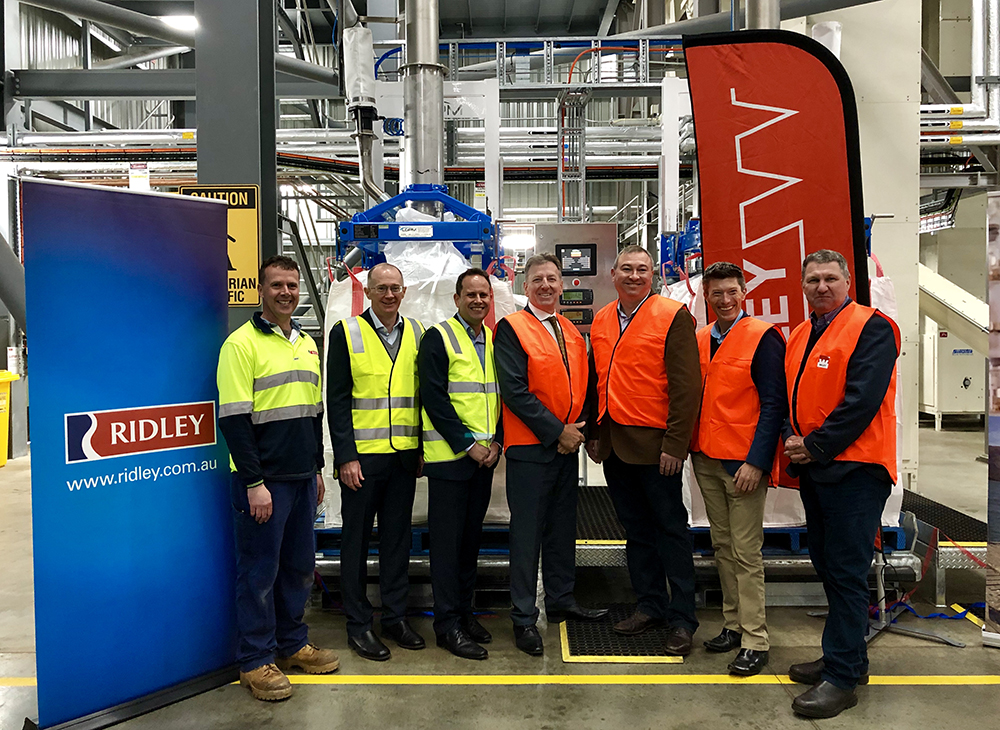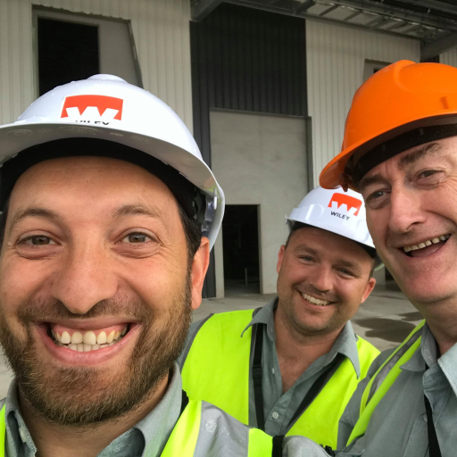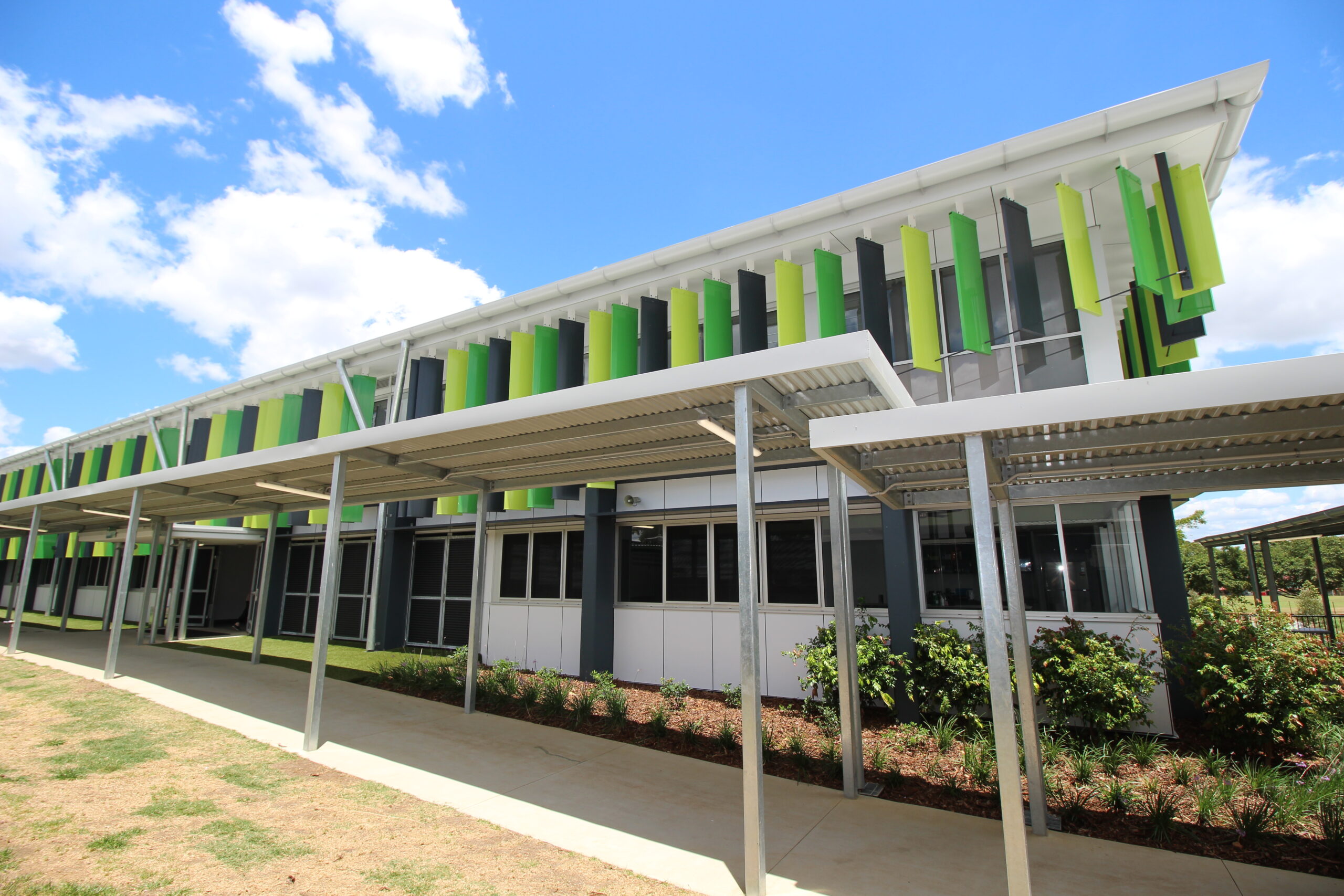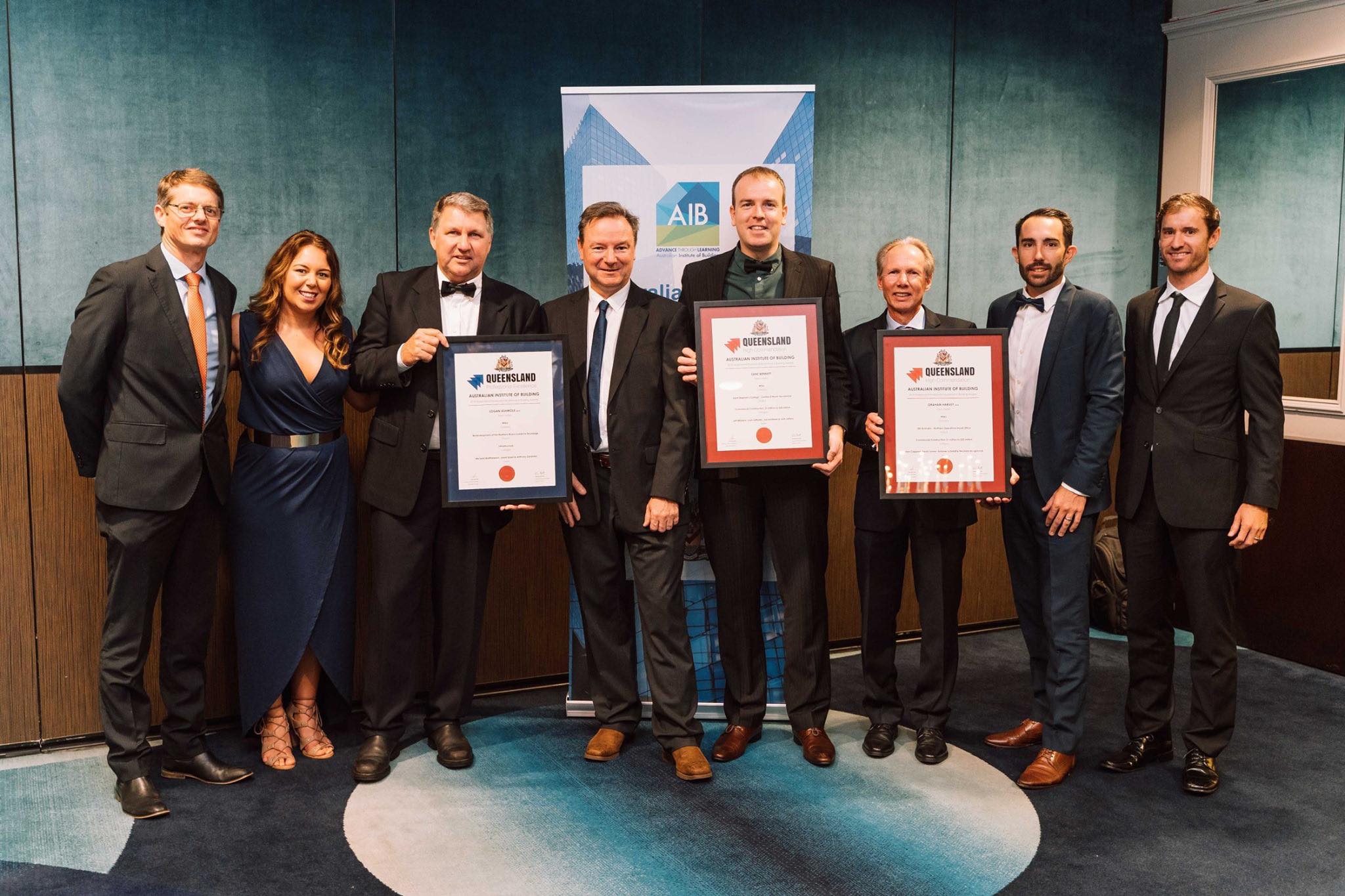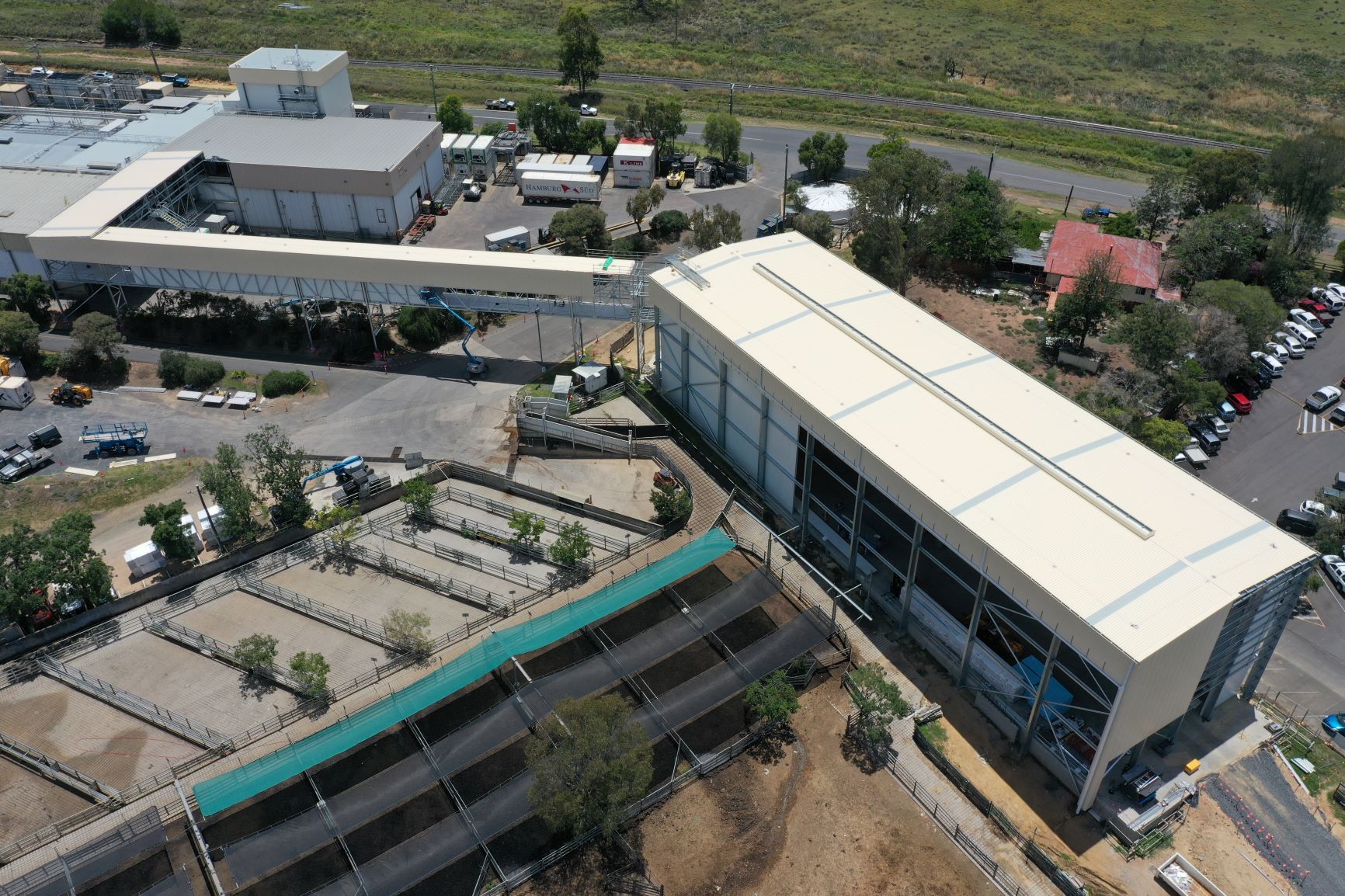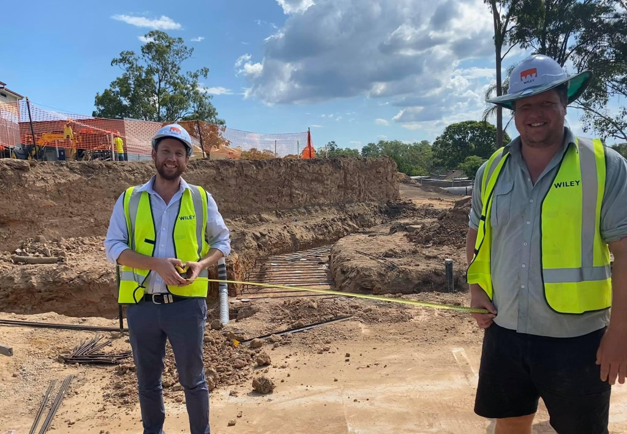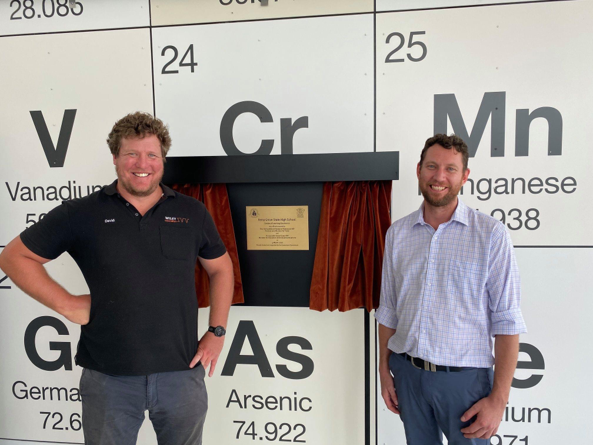 THE PERSON
Minimum 10 years experience in project delivery
Minimum of 5 years in a project management role with exposure to industrial and service-heavy commercial projects over $20M
Food manufacturing exposure is highly beneficial
A Bachelor of Construction Management, Engineering or similar is an advantage
High degree of interpersonal skills and emotional intelligence required to
Experience in managing a project within an operation facility
Experience in the management / liaisons with client stakeholder group
Solid leadership skills
Excellent communication skills
Willingness to adopt new technology and ways or working
High attention to detail, with a passion for project controls and compliance
The ability to interface and build a rapport with a variety of people
Those who join Wiley have a passion for quality, integrity, future focus, a sense of community and exhibit behaviour that empowers those they work with
THE POSITION
The critical aspects of the role:

Extensive management of the client / stakeholder interface
Rigorous project controls including coordination and forward planning
Leadership of the site based project team
Works closely with, and reports to the Senior Management based in Brisbane
Inherent responsibilities of the role:
Leadership of the Wiley site project team
Project management and assist in contract administration
Weekly and monthly reporting
Updating the program and monitor progress to ensure that the project is delivered on time
Forward programming and resource forecasting
Read and understand complex documentation
Identification and tracking of variation scope, delays and quality
Ensure high degree of compliance to Wiley management systems
Review progress claims for works completed and be involved in the case of disputes
Wiley is an international company with head office in Brisbane and offices around Australia, NZ and Asia.  We are seeking applicants for our  Brisbane Office. You'll be part of our integrated project delivery or construction teams.
Checkout some of our past projects – Click here
BEFORE APPLYING – Go through our culture  – this is a snapshot of who we are.  Please consider employment at Wiley only if you feel as strongly about our values and culture as we do. We live, breath and play by our culture everyday.
If you love what you see and more importantly how our culture makes you feel, please apply here.
Did you know we also support defense reserves too. – Click here to read more